About Us
Comfortable Apartment Rentals in Greeley, CO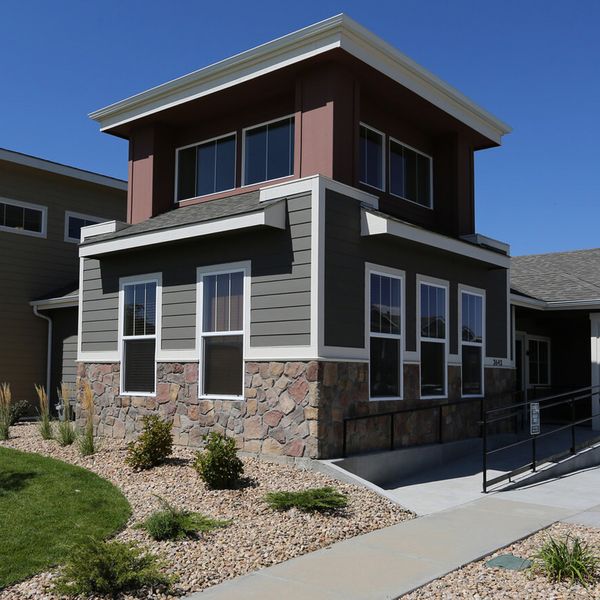 About Homestead Apartments in Greeley
At Homestead Apartments, our mission is to provide renters in Greeley with great apartments that they love living in. We know how difficult it can be to find the right place to live — and that's why we want you to know that we pride ourselves on creating a welcoming environment for everyone. No matter who you are or why you're here, we want Homestead Apartments to feel like home.
Whether you're searching for a comfortable, spacious apartment with great amenities, something that's located in a great Greeley neighborhood, or you have a particular 1-bedroom, 2-bedroom, or 3-bedroom floor plan in mind, we're confident that you will love Homestead Apartments. We believe that everyone should be happy where they live, and that's why when you tour our apartments, you'll find that it feels like home from the moment you first visit.
At the end of the day, whether you're a long-time Greeley resident searching for a cozy apartment in the middle of town, you're new to the area and you love being close to Highway 34, or you're a student at the University of Northern Colorado who is looking for a great place to live, you're sure to find Homestead Apartments to your liking. We strive to ensure that everyone feels comfortable in our apartments, and we always go above and beyond to provide great amenities, a welcoming atmosphere, and apartments you truly love spending time in. After all, it's important to love where you live!
Do you have a question about our apartments? Are you interested in learning more about our floor plans? Would you like to schedule a tour to see how great our apartments are? Whatever the case may be, we'd love to hear from you. Contact us today, and rest assured that we're looking forward to welcoming you home to Homestead Apartments.