Find Your New Home At Homestead Apartments in Greeley, Colorado!
Our two-bedroom, two-bathroom luxury apartment unit, Sunlight, offers a comfortable living space and an ample amount of storage, making it an excellent choice for families, couples, or single individuals who need a little extra room. With its modern finishes and high-end amenities, the Sunlight floor plan is an excellent place to call home in Greeley.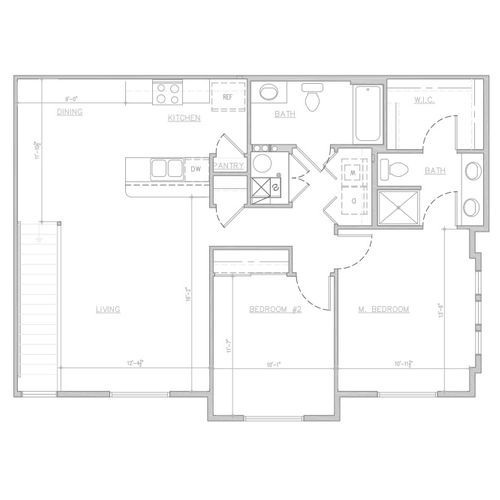 The master bedroom is the highlight of this two-bedroom layout. It features a large attached bathroom and a walk-in closet, providing ample storage space for your clothes, shoes, and accessories. The attached bathroom also adds a touch of luxury and privacy to your living experience.
The kitchen and dining room are spacious and perfect for hosting meals with friends and family. Additionally, the pantry area provides extra convenience and storage for your groceries, utensils, and cooking equipment. You'll appreciate the ample counter space, which makes meal preparation and clean-up a breeze.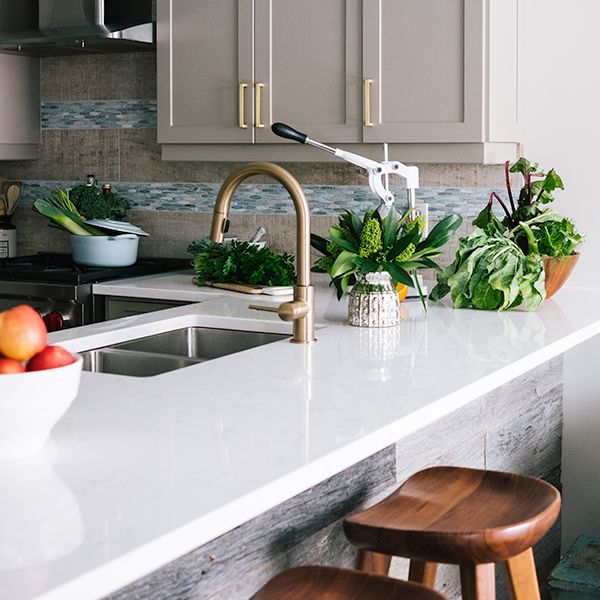 Luxury Finishes
Our units come standard with high-end, luxurious amenities both inside the unit and throughout our beautiful complex. Stainless steel appliances, a separate laundry room, a private balcony or patio, and a spacious walk-in closet are just a few touches that add luxury to the Sunlight unit at an affordable price.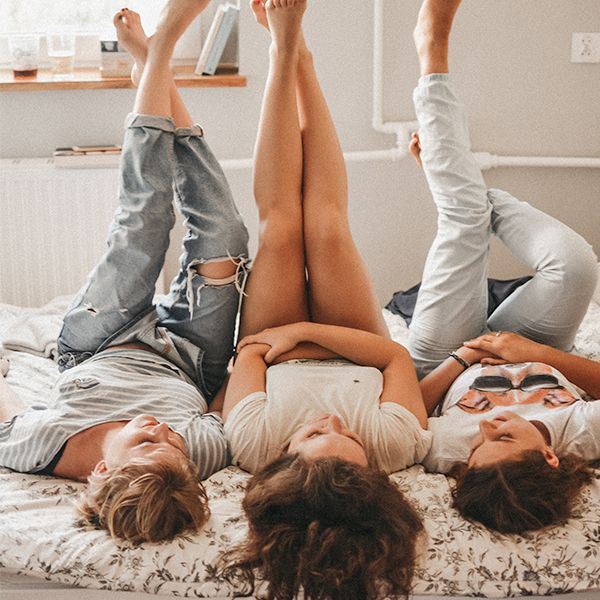 Why Choose Homestead Apartments
At Homestead Apartments, we provide luxury apartments in Greeley for an affordable price. We create a warm and welcoming environment that residents love coming home to. Our location in the heart of Greeley means you have access to the major highways and the entertaining atmosphere of this vibrant city.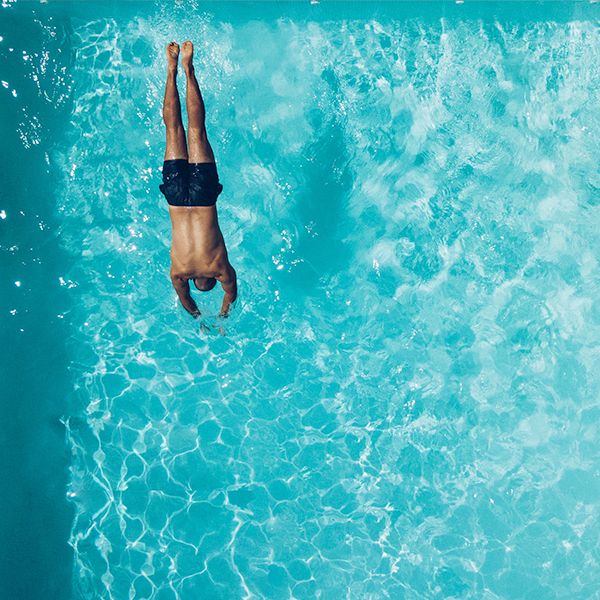 Top-Tier Amenities
Our top-tier amenities truly set us apart from other complexes in the Greeley area. On-site, enjoy our sparkling pool, modern fitness center, playground, and spacious clubhouse. All year long, you'll find just what you need here at Homestead, and our friendly and helpful staff is always there to lend you a hand.
Find Your New Home Today!
If you're interested in taking a tour of the Sunlight apartment unit, don't hesitate to contact us today. We'd be more than happy to show you around and answer any questions you may have. See why Homestead Apartments in Greeley, Colorado is the perfect place to call home!