Our one bedroom, one bath, 700 sq ft floor plan apartment, the Crestone, is an ideal choice for those seeking a comfortable and convenient living experience. With its modern amenities and easy commute to surrounding areas, the Crestone is an excellent option for those looking for a new place. Contact us today!
When searching for a new apartment, amenities are crucial in the decision-making process. Four amenities that can significantly enhance the quality of living for residents are a fitness room, pool, clubhouse, and park with a playground. At Homestead Apartments in Greeley, CO, we proudly offer these amenities to our residents! If you are ready to get started with us, contact us today!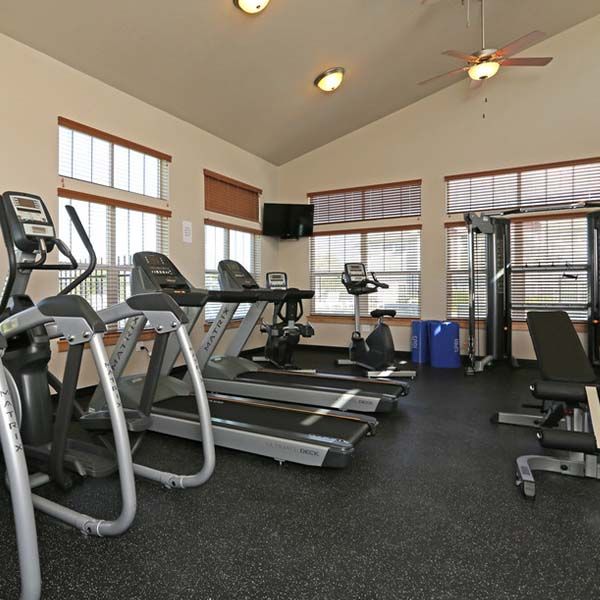 Fitness Room
Having a fitness room in an apartment complex can be a major advantage for residents who want to maintain a healthy lifestyle. Whether someone is a fitness enthusiast or just looking to stay active, having access to a well-equipped gym can make a huge difference in their daily routine. Our fitness room at Homestead Apartments includes cardio equipment such as treadmills, ellipticals, and stationary bikes, as well as weight training equipment like dumbbells, barbells, and resistance machines. Contact us today to learn about any classes or personal training sessions we might have available!
One of the main benefits of having a fitness room in an apartment complex is the convenience factor. Our residents can avoid the hassle and expense of a gym membership and save time by exercising just steps away from their homes.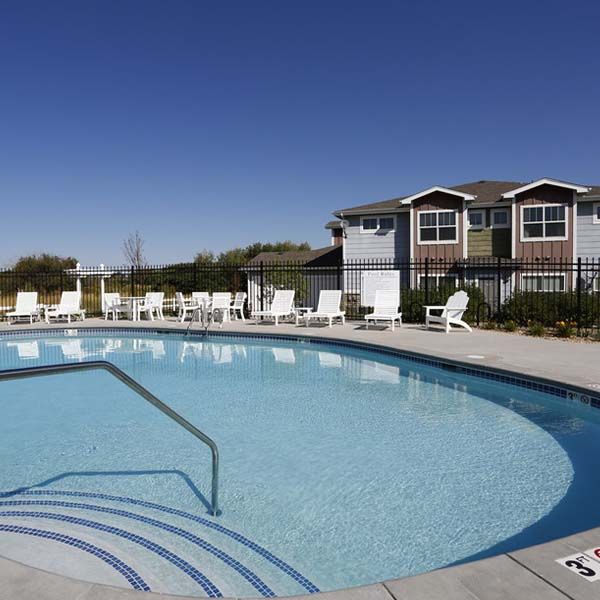 Pool
A pool is another popular amenity that can add a touch of luxury to apartment living. Whether someone wants to cool off on a hot summer day or simply relax by the water, our pool provides a refreshing escape from the hustle and bustle of daily life. Swimming is also an excellent form of low-impact exercise that is easy on the joints, making it an ideal activity for people of all ages and fitness levels.
In addition to the health benefits, our pool can also be a social hub for residents. It's a great place to meet new people, socialize with friends, or host a party! Start enjoying this amenity when you get started with us today!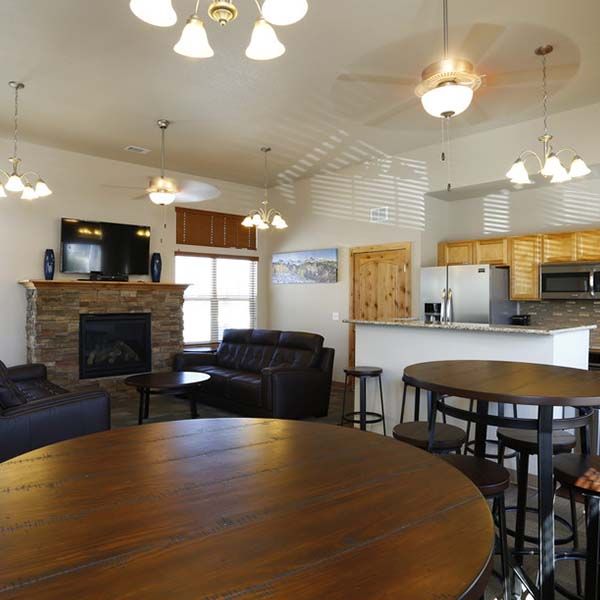 Clubhouse
A clubhouse is a versatile amenity that can serve many purposes. It's a common area that residents can use for a variety of activities, such as hosting parties, watching movies, playing games, or working remotely.
Our clubhouse at our apartment complex can also foster a sense of community among residents. It's a place where people can gather, socialize, and get to know each other. Whether someone is new to the area or has lived there for years, our clubhouse provides a welcoming space where everyone can come together.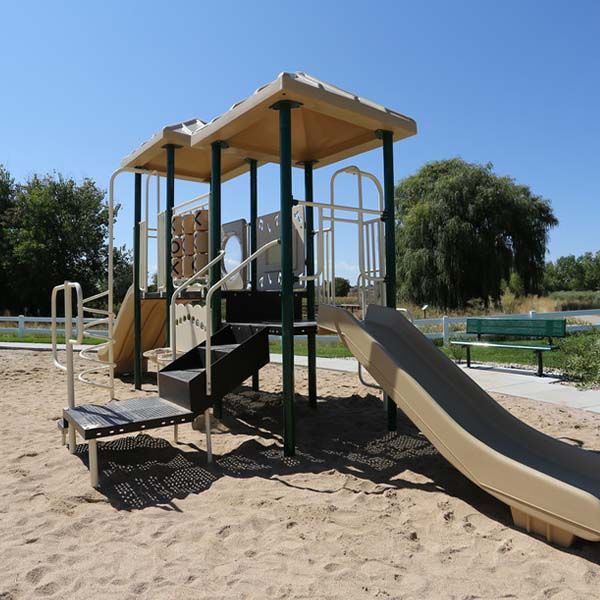 Park With a Playground
For families with children, having a park with a playground nearby can be a huge selling point when searching for an ideal apartment living community. Kids need plenty of space to run, play, and explore, and a park provides just that. A playground can also be a great way for kids to meet new friends and develop social skills.
Having a park nearby is not just beneficial for children. It can also provide a peaceful retreat for adults who want to enjoy nature or take a walk. The park can be a great place to read a book, have a picnic, or simply relax.
The Perfect Place To Call Home
Whether someone is looking to stay active, socialize, entertain, or simply relax, amenities offer something for everyone. When searching for a new apartment, it's important to consider which amenities are most important and will best fit your lifestyle.
At Homestead Apartments, we are excited you have taken an interest in the amenities we offer at our complex, and we are confident you will love our cozy neighborhood. Get in touch with us at your convenience to learn more about our amenities! We look forward to hearing from you in the near future.