Our Area
Comfortable Apartments in Greeley and Northern Colorado
Experience the Best of Greeley, Colorado
At Homestead Apartments in Greeley, Colorado, you can experience all that this vibrant city has to offer. Our apartments are conveniently located in one of the best neighborhoods in Greeley, making it easy to get around town and explore everything the area has to offer.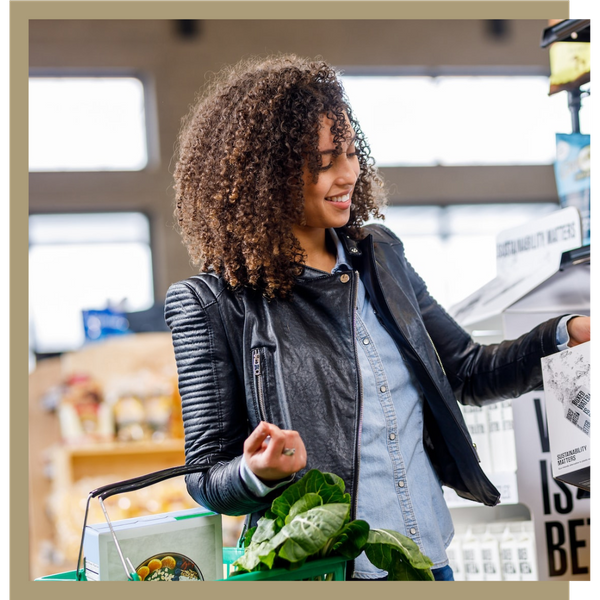 Whether you're looking for a quick run to Target, the grocery store, or the mall, it's just a short drive away. Plus, you're never far from some of the best restaurants in Greeley, like Butters Breakfast and Lunch, La Mariposa, Donuts Factory, and Crabtree Brewing Company. A quick drive to Centerplace Drive will bring you to favorites like Chick-Fil-A, Dairy Queen, Fuzzy's Tacos, Popeyes, and Cheba Hut.
Greeley is a great place to explore and have fun! Whether you want to enjoy the outdoors or stay inside, there are plenty of activities to choose from. Greeley has many parks and open areas with lush green spaces and plenty of room for outdoor activities. There are also bowling alleys, karaoke bars, dance clubs, and ax throwing ranges to keep you entertained. If you're looking for a night at the movies, there's a newly renovated movie theater just a few miles from Homestead Apartments. With so many activities, Greeley is a great place to live and play!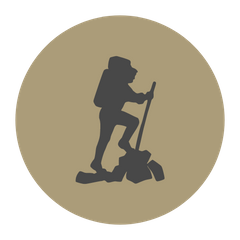 Hiking & Outdoors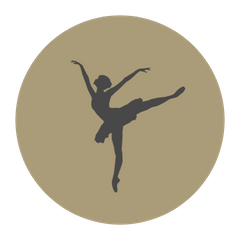 Performing Arts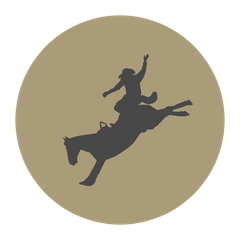 Rodeo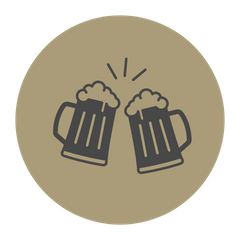 Beer Festivals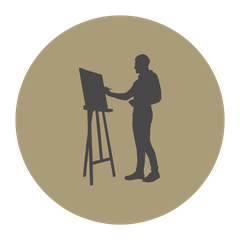 The Arts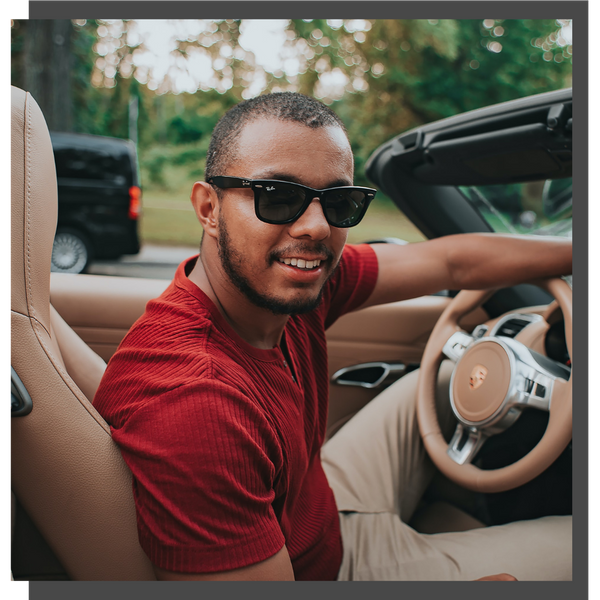 Easy Commutes
Located near Highway 34, Homestead apartments is a great place to live, offering easy access to Loveland, Windsor, Fort Collins, and the Denver Metropolitan Area. Conveniently located, it provides an easy commute to work, school, and all the best local attractions. With its beautiful landscaping, full amenities, and comfortable living spaces, Homestead Apartments is the perfect choice for those looking for a peaceful and relaxed lifestyle. Whether you're looking for a one-bedroom apartment or a spacious two-bedroom and two bathroom apartment, Homestead Apartments has something for everyone. With its convenient location, amazing amenities, and comfortable living spaces, Homestead Apartments is the perfect place to call home.
Outdoor Activities
If you're an outdoor enthusiast, Greeley and the surrounding areas are a dream come true! With plenty of opportunities to fish, hike, bike, and play right in Greeley, you can say hello to fresh air and the great outdoors. Plus, with its central location, you have great access to the mountains and all they have to offer. From a day of exploring Rocky Mountain National Park to attending the Scottish/Irish Festival in Estes Park, or even spending a day on a boat at Horsetooth, the possibilities are endless!
Arts And Culture Scene
Greeley is a vibrant city that is home to a diverse arts and culture scene. Downtown Greeley is a Colorado Certified Creative District and home to many arts centers and galleries that feature paintings, photographs, sculpture, pottery, and other mediums. The Tointon Gallery is a great example, accepting submissions from local artists of all levels to showcase the city's talented population. The Union Colony Civic Center is another great spot, hosting concerts and plays throughout the year.
The University of Northern Colorado also has numerous performing arts groups, including theater groups and musical presentations, that are open to public audiences. Greeley is also home to lots of bands from all genres, playing at venues around town. Throughout the year, the city hosts many events, ranging from art walks to beer festivals, not forgetting the popular Greeley Farmers' Market that connects fresh produce and food from local farmers and artisans to the local population.
The highlight of the year is the Greeley Stampede, the largest 4th of July rodeo and celebration in the United States, which includes two full weeks of events and festivities and spectacular fireworks that can be seen all over town!
Our Community
At Homestead Apartments, we take pride in ensuring the highest standards of quality. Our favorite part is our apartments, and we work hard to make sure that the grounds and each apartment look great at all times. We always put our community first, so you can rest assured that we prioritize your comfort and satisfaction.